The IKP-2 Neutrino Group was established by the recruitment of Livia Ludhova as the head of the group in November 2015. Thanks to the funds from the recruitment initiative of Helmholtz Association, the group has significantly increased in size. Currently, the group has two postdoctoral researchers and seven doctoral students.

The CSC program provides opportunities for chinese graduate students and researchers to study in some of the best organisations all over the world, more information on https://www.csc.edu.cn. In our group, a postdoctoral researcher and a PhD student, Yaping and Yuhang, have won a scholarship through the CSC exchange program, allowing them to work at IKP.

Latest news
New job offer! Open position for a postdoc focused on the JUNO analysis is now open.
More details of the position can be found in the following pages:
GSI
,
Stepstone
,
Nature
.
Contact Livia Ludhova (l.ludhova_AT_fz-juelich.de) if you are interested.
New call for stay of a Chinese postdoc at IKP is open! Chinese Scholarship Council (CSC) and German Academic Exchange Service (DAAD) have opened another round of calls for Postdoc Scholarships 2023 (6-24 months) for Chinese candidates. If you are interested, you can find more details here.
Video showing the construction of the recently completed Stainless Steel Truss of the JUNO detector.
Video about the construction of the JUNO experiment made entirely by the collaboration members.
Borexino Collaboration has released a new paper about improved measurement of solar neutrino from CNO cycle and its implications for the Standard Solar Model. If you are interested, you can find it here.
The European Physical Society has decided to award the 2021 Giuseppe and Vanna Cocconi Prize to the Borexino Collaboration for their ground-breaking observation of solar neutrinos from the pp chain and CNO cycle that provided unique and comprehensive tests of the Sun as a nuclear fusion engine (link, FzJ press release, RWTH press release).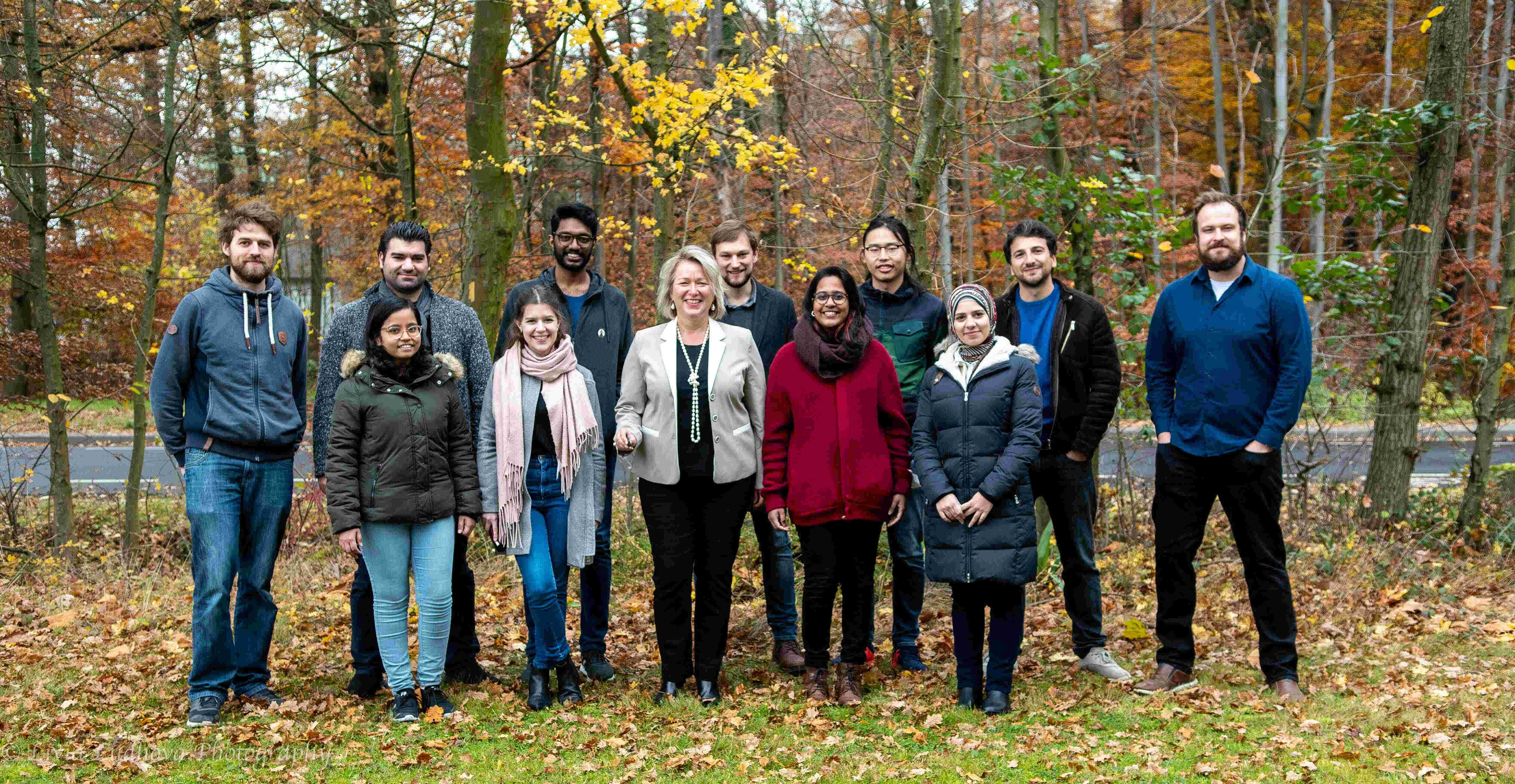 The main interest of the group is in the low-energy neutrino physics based on liquid scintillator detection techniques.
Solar neutrinos
Geoneutrinos
Rare processes

Liquid scintillator radioactivity monitoring
Pre-detector for JUNO

Neutrino mass hierarchy
Geoneutrinos
Solar neutrinos
Diffuse Supernova Neutrino Background
Supernovae neutrinos
Rare processes


Number of visitors on this site since March 2020: