The IKP-2 Neutrino Group was established by the recruitment of Livia Ludhova as the head of the group in November 2015. Thanks to the funds from the recruitment initiative of Helmholtz Association, the group has significantly increased in size. Currently, the group has two postdoctoral researchers and seven doctoral students.

The CSC program provides opportunities for chinese graduate students and researchers to study in some of the best organisations all over the world, more information on https://www.csc.edu.cn. In our group, a postdoctoral researcher and a PhD student, Yaping and Yuhang, have won a scholarship through the CSC exchange program, allowing them to work at IKP.

Latest news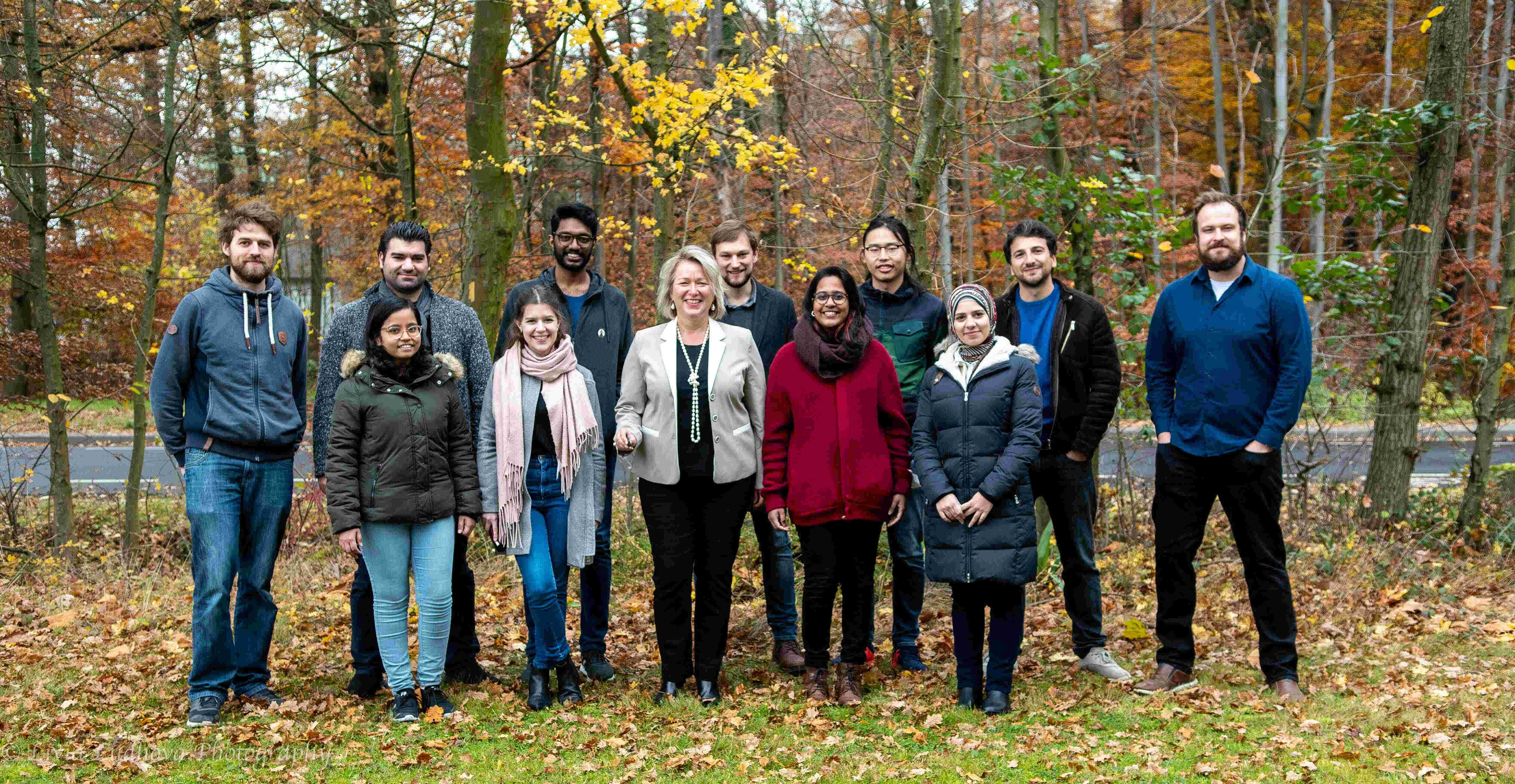 The main interest of the group is in the low-energy neutrino physics based on liquid scintillator detection techniques.
Solar neutrinos
Geoneutrinos
Rare processes

Liquid scintillator radioactivity monitoring
Pre-detector for JUNO

Neutrino mass hierarchy
Geoneutrinos
Solar neutrinos
Diffuse Supernova Neutrino Background
Supernovae neutrinos
Rare processes


Number of visitors on this site since March 2020: